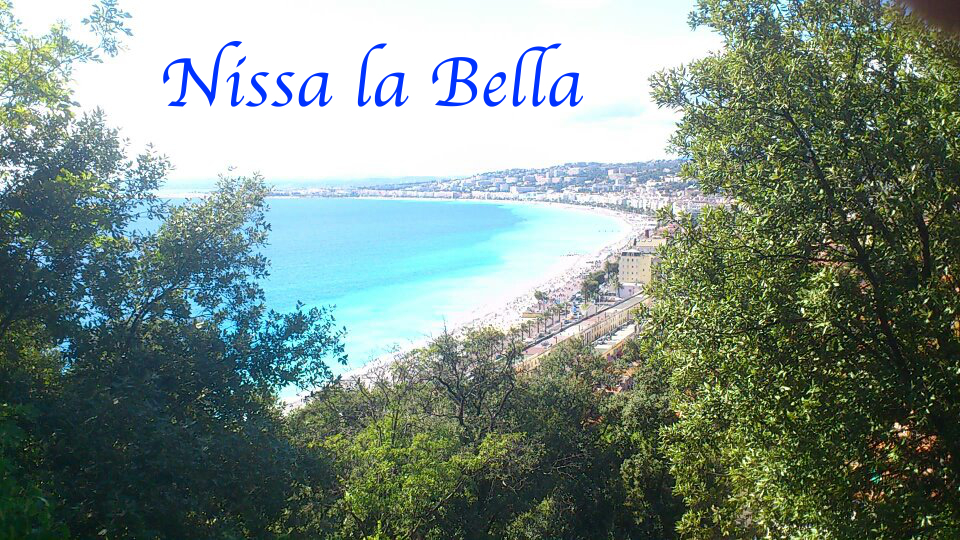 Thank you for your prayers for our church, for Nice and for France. There is a great need for comfort and assurance.
We continue to pray for the complete recovery of those wounded in the attacks in Nice and in St Etienne de Rouvray.
We pray the Lord would console the families of the victims.
We also pray for our political leaders, that God give them the wisdom to protect their citizens as much as possible.
Finally, we pray for all of our fellow countrymen, that they might meet the God of love, and that his passionate love for us would ignite our hearts with profound love for one another. Only God's love can fill us, give us hope and banish fear.